Maher Zain has started his career in the music production field as singer in the age of 29, Maher is a singer from Lebanese origins he was born in 1981 and he is living in Swidish  since he was 8 years old with his father Mustapha Maher which also was a singer. Maher studied in the university and had a Bachelors degree in Aeronautical Engineering.
Maher started working with RedOne alongside Akon, Enrique Iglesias, Lady GaGa and Michael Jackson. Later, he moved to New York where he took part in producing Kat DeLuna on her debut album including hit Whine Up and Run The Show. Then he returned for a while to Sweden where he had his religious awakening.
Mr. Maher Zain has started the "Awaken Project" It is a project giving people hope, giving people an ethical direction, and an inspiration. I found that very inspiring and very noble of him.
Maher made his Nasheed -Any Islamic song is called Nasheed- mixed with music, some of it was oriental and with oriental flavor style which gave his music a better vista and style keeping the modern pop style attached with the mixes and mastering. And as for his own video clips, Maher has chosen to have videos that represent a pure kindness that -for him- was inspired by Prophet Mohammad -The Muslims Prophet and chosen one-.
Message to Maher Zain:
Dear Maher,
I'm not going to write you a  message filled with complements, I will leave that to your loyal fans, however I want to write you a letter of appreciation and respect.
I find your movement in fixing what is an old man alike nations that has lost faith a noble approach and a new reason for many people to rearrange their actions towards good and god. Many have started questioning themselves whether they are right or wrong in what they believe in and what's planted in their hearts. Showing the real meaning of what Islamic religion meant to be, and how it really reflect our actions, our manners and our culture. Trying to awaken a sleep alike nations to behave better, to be there in there right place, to be understood better and show the Islamic religion better. for those who had been shaken from the western propaganda and masons ugly war against religions and specially Islam and the destruction and whats left in people's shaken hearts against what  stands for good, not only for their people, but the good of all people.
At the time that every right turned into wrong , and wrong became more accurate, and more logical, when love lost its meaning and turned physical.. You came up with your music and videos, just trying to make it a better place.
"Religions sometimes can make people unfriendly", I agree with that. People should respect each others religion. If I am different than you that doesn't mean I'm wrong and doesn't make you by any means better than me. And I know by heart that people who believe in "the God  concept" would never think that killing people is a part of any religion and would never be requested from God. what's happening is just politics. And for the ones who really fight and kill people? I think they know nothing about religion..
Maher, Thank you. I look up to you.
Maher Jilani
P.s: Allah is the exact translation for the word God in the Arabic language. Christians pray for Allah back in the Arabic world.
The Videos:
Palestine will be free: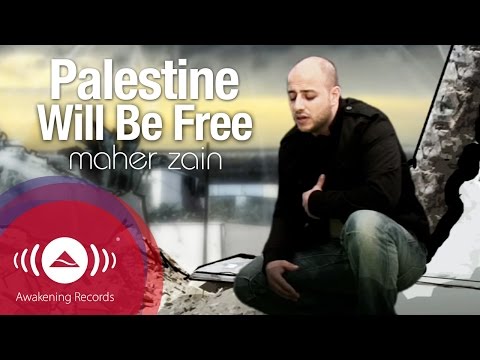 The Chosen One: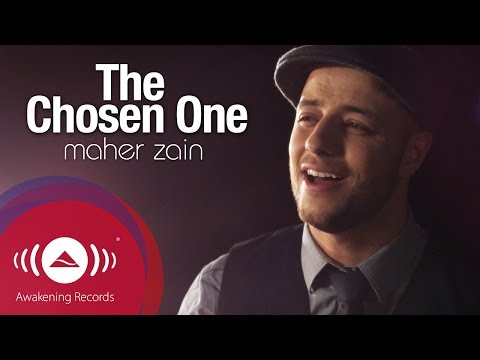 Inshallah: